Online Sport Management Degrees
Exceptional Education for a Successful Career
Learn More Today
Complete this form to receive information about coursework, admissions, tuition, and more.
Accelerate Your Career with CSP Global's Online Sport Management Degrees
Gain the skills to win in the sport management field with a degree from Concordia University, St. Paul. Our sport management degree options combine a strong foundation in core business topics with specialized coursework designed for the unique world of sports.
Whether you're looking to begin your career or advance to the next level, a degree from CSP Global can get you there.
Online programs from CSP Global feature supportive and energetic faculty. You'll reach your goals in a flexible, digital environment while gaining valuable experience and advanced industry knowledge in the tradition of Concordia University, St. Paul's academic excellence.
Our graduates pursue careers across sports and athletics, fitness and health, and marketing and public relations
Employment of coaches and scouts is projected to 26% by 20301
The top 10% of coaches and scouts earn more than $81,940 per year1
Explore Our Online Sport Management Degrees
Whether you're starting your sport management career or looking to advance into leadership roles, we have a program for you. Our degrees are 100% online and taught by expert faculty.
120 CREDIT HOURS; 4 YEARS
Prepare to enter the workforce in a variety of sport management careers, including facility management, marketing, and more.
Areas of emphasis: Kinesiology, exercise, and management
33 CREDIT HOURS; 18 MONTHS
Learn advanced topics in sport management and business from expert faculty.
Areas of emphasis: Management, strategic planning, marketing, and law
History of Excellence
Concordia University, St. Paul was founded in 1893 as a Christian liberal arts university dedicated to providing students with an exceptional and affordable faith-based education to prepare them for successful careers and meaningful lives. We have remained focused on that mission for more than 130 years. We are proud to continue our legacy of learning with quality, career-connected degree programs available through CSP Global. Join us as we redefine the role of the university in support of the individual, employer, and economy.
Online Study at CSP Global
With over 25 years of experience and more than 40 online programs, CSP Global is a pioneer in online education. The career-connected curricula, flexible learning options, and alumni connections available at CSP Global mean you'll graduate ready for success. Join our diverse online learning community for an affordable education with the same quality as on-campus learning.
Learn from the Best at CSP Global
Our highly skilled instructors have years of experience in their fields, giving students the support they need to thrive. They'll be there to guide you through your online program, matching the experience of studying on campus through support and empowerment. In our program, you'll gain a liberal arts perspective alongside career-ready skills that will help you launch or grow your sport management career.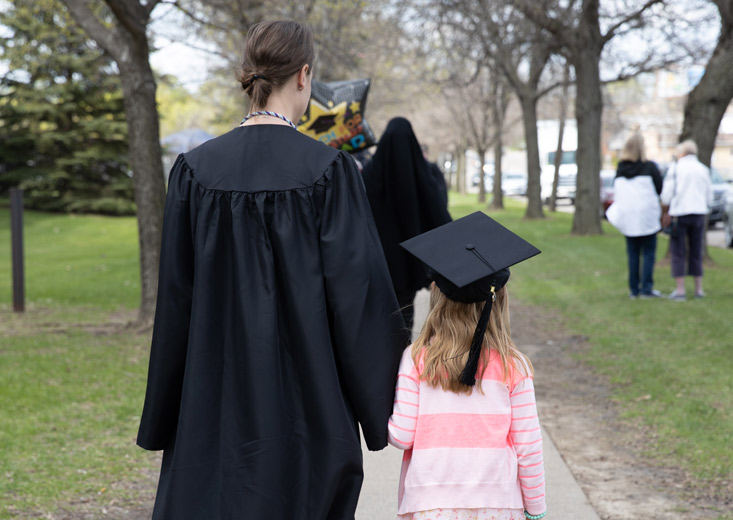 Be Part of an Exciting Industry in These Top Careers
The sport management industry is growing and offers you the opportunity to work in a variety of roles and environments. Our degrees offer you the skills and credentials you need to pursue a variety of careers, including:
Coach or Scout
Marketing Manager
Athlete Development Specialist
Athletic Director
Facilities Manager
Marketing Consultant
Public Relations Manager
Operations Manager
Sports Agent
Fitness Manager
Sources
https://www.bls.gov/