Online Exercise Science Degrees
Exceptional Education for a Successful Career
Learn More Today
Complete this form to receive information about coursework, admissions, tuition, and more.
Transfer Credits Accepted
Gain the Skills to Succeed with CSP Global's Online Exercise Science Degrees
Begin or advance your health and fitness career with an exercise science degree from Concordia University, St. Paul. Our fully online undergraduate and graduate degree options are flexible and affordable so that you can study on your schedule — and on your budget.
Learn from faculty with years of relevant experience and gain the skills you need for success in the workplace. It all starts with an online degree from CSP Global.
Online programs from CSP Global feature supportive and energetic faculty. You'll reach your goals in a flexible, digital environment while gaining valuable experience and advanced industry knowledge in the tradition of Concordia University, St. Paul's academic excellence.
Employment of athletic trainers is projected to grow 23% from 2020 to 20301
About 69,100 openings for fitness trainers and instructors are projected each year, on average, over the decade2
Employment of dietitians and nutritionists is projected to grow 11% from 2020 to 20303
Explore Our Exercise Science Degrees
Our fully online exercise science programs are taught by expert faculty and designed to help you achieve your goals.
120 CREDIT HOURS; AS FEW AS 2 YEARS
Understand exercise science, the sport business world, and your place in it.
Areas of emphasis: Nutrition, anatomy, and physiology
33 CREDIT HOURS; 2 YEARS
Go deep into the latest, science-based research to communicate to your clients the workings of treatment.
Areas of emphasis: Exercise physiology, clinical exercise assessment, and exercise prescription
33 CREDIT HOURS; 2 YEARS
Develop expertise in kinesiology topics as you prepare to design fitness programs and train athletes at the high school, collegiate, and professional levels.
Areas of emphasis: Exercise physiology, fitness assessment, program design, exercise prescription, and nutrition
History of Excellence
Concordia University, St. Paul was founded in 1893 as a Christian liberal arts university dedicated to providing students with an exceptional and affordable faith-based education to prepare them for successful careers and meaningful lives. We have remained focused on that mission for more than 130 years. We are proud to continue our legacy of learning with quality, career-connected degree programs available through CSP Global. Join us as we redefine the role of the university in support of the individual, employer, and economy.
Online Study at CSP Global
With over 25 years of experience and more than 40 online programs, CSP Global is a pioneer in online education. The career-connected curricula, flexible learning options, and alumni connections available at CSP Global mean you'll graduate ready for success. Join our diverse online learning community for an affordable education with the same quality as on-campus learning.
Be Your Best at CSP Global
With our online undergraduate and graduate programs in exercise science, you can develop your skills in vital areas like exercise physiology, nutrition, sports performance testing, exercise prescription, evidence-based practice, and more. Whether you're looking for a career as a personal trainer, sports performance coach, or numerous other roles, CSP Global has flexible, affordable options to help you excel. And with the guidance of expert faculty with years of experience, you'll be prepared for wherever your future career takes you.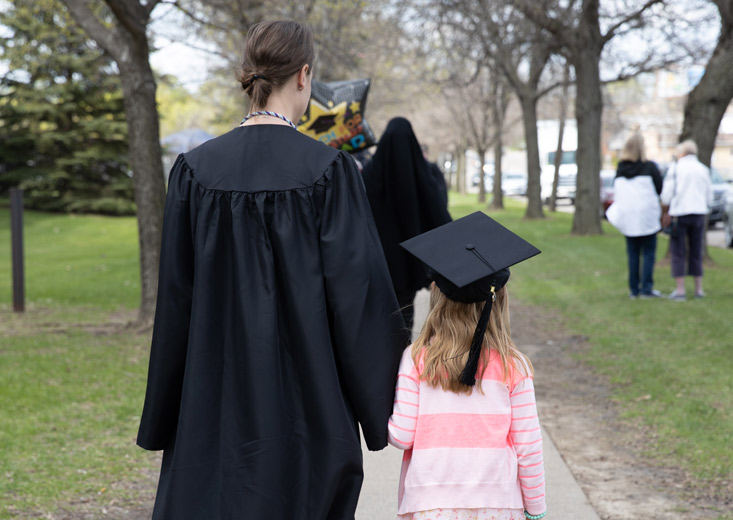 Advance Your Career Potential
There are a lot of directions to go with an online exercise science degree, and in CSP Global's courses, expert faculty will teach you the skills you need to succeed in a variety of careers, including:
Athletic Director
Coach
Fitness Instructor/Consultant
Gym Manager
Health Care Consultant
Nutrition Specialist
Personal Trainer
Sports Nutritionist
Strength and Conditioning Coach
Sources
https://www.bls.gov/
https://www.bls.gov/
https://www.bls.gov/